Spinal Care Pain Associates (SCPA) is a physician owned and operated, minimally invasive outpatient surgical center. Glenn Miller M.D. along with Robert Moser P.A.-C. specialize in Interventional pain management.
Our Facility offers patients non-surgical treatment options for problems relating to their spinal column. These problems can range from debilitating neck and low back pain, headaches, pain that radiates into the arms and legs and more that have not been resolved with conventional treatment.
Spinal Care Pain Associates accepts most major insurance plans as well as Workers Compensation, Personal Injury, Letter or Protection, and Motor Vehicle Accidents. Our Friendly Staff is here to assist Dr. Glenn Miller with his individualized treatment of each patient.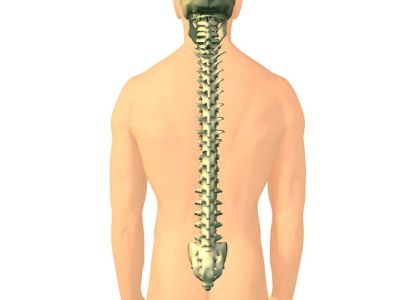 We are located in South Philadelphia about one mile north of the Sports complexes and Naval Yard.